BIRMINGHAM—There were embarrassing scenes at West Bromwich Albion this morning, as recently axed manager Alan Pardew showed up for training after believing his firing was all an elaborate April Fools.
Pardew, who was sacked after eight consecutive league defeats, reportedly arrived at West Brom's training ground at 6:54am much to the surprise of the security and administration staff present.
Related: Winston Bogarde Collects His Final Chelsea Paycheck
"He shouted at me in the car park, 'woohay, guess who's back?'" one eye-witness told the Birmingham Mail. "He explained it was just an April Fools, and I said 'but why were you fired on April 2nd then?' He just said it was part of the joke and walked in."
It is believed that it took the West Brom executives over five hours to locate Pardew, who was eventually found preparing the first team squad for Saturday's match with Swansea.
Just minutes before he was sacked for a second time in 24 hours, Pardew was seen reenacting his infamous dance from the 2016 FA Cup final in front of the WBA players and coaching staff.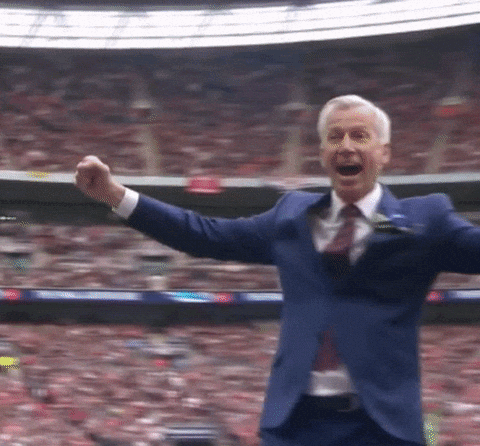 A statement from the West Midlands' club website read:
"West Bromwich Albion would like to confirm that Alan Pardew HAS been relieved of his duties, and yesterday's announcement was not an April Fools. We would like to thank Mr. Pardew for his eventual understanding on this matter."
This is not an April Fools, this is BS Football. Follow us on Facebook and Twitter for more!
BREAKING: Cristiano Ronaldo Charged With Sexual Assault