LONDON, UK—BT Sports pundits Paul Scholes and Rio Ferdinand have admitted to wearing ear plugs every time colleague Michael Owen speaks, BSF can officially confirm.
The revelation came after an eagle-eyed viewer spotted both Man United legends touching their ears every time Owen began one of his famous long-winded, monotone speeches.
When confronted about it during an interview with Jake Humphreys, the pair confirmed they had began using noise cancelling ear plugs a few months ago.
"Honestly it's not Michael's fault at all, it's just his voice…" Ferdinand admitted, "and the way he speaks, and things he says that bother us, really."
"Every time he drones on, I mean speaks, it's like nails on a chalkboard," Scholes said.
"Kinda like you want to rip off your ears?" Humphreys queried.
"Yeah," Rio nodded, "but a bit more like you just totally lost the will to live, you know what I mean?"
"You just feel dead inside every time he utters the words 'For me..'," Scholes added. "You know he's gonna be waffling on for about an hour about absolute nonsense, so I just slip in the plugs and dream about working for Sky."
MORE: BT Sport refuse to sack Michael Owen as new figures suggest 80% of viewers watch with sound muted.
Owen, who up until this point had been sitting quietly between the pair, apologised to them both as well as Humphreys and the viewers.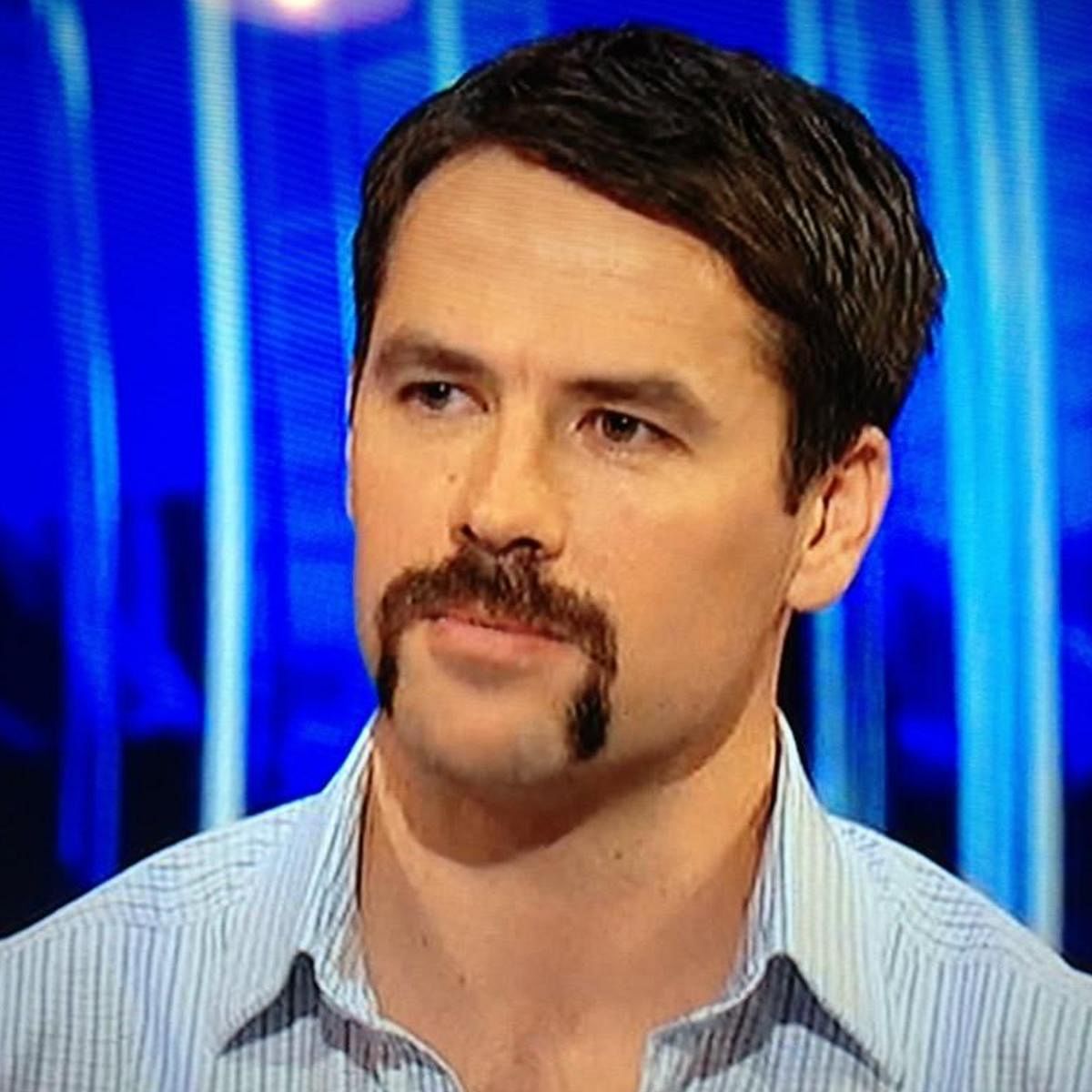 "It's just the pitch of voice, you see, it's just too deep," Owen explained, as his colleagues slipped in their custom made plugs. "I wish my voice wasn't so manly but what can I do? Some people just can't handle this much man."
Elsewhere, the world's leading scientists have announced that developing "Michael Owen-cancelling ear plugs" are still their top priority.
Follow BS Football on Facebook & twitter for more…